The exciting video website that brings people and their favorite things together in an intimate way through drama, improvisation and just plain video fun. Advances in video capture and formatting have afforded people everywhere the opportunity to create compelling video at the click of a smart-phone button. These advancements offer us the ability to capture ours lives and our favorite things all in a matter of seconds when the moment strikes us, when our creativity is peaked or when we have that exciting experience we simply can't wait to share with others!
Skigit enables you to connect with others and offers you the opportunity to collaborate with businesses to give through your generosity and compassion without spending a single penny. Skigit is not only fun, it makes a difference and we're excited to have you!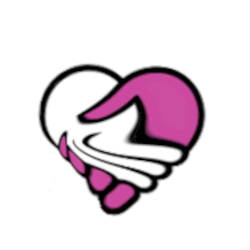 Our Mission
To provide a free video sharing feature-rich website available to all users across the universe for the purpose of providing the means for personal expression in a way that intimately connects people and brings value to all of our lives.
To provide users the opportunity to partner with businesses in donating incentives to make a lasting impact on our world. We think this is kind of important.
To continuously improve Skigit through user feedback and technology solutions to make our site the easiest and most fun to use.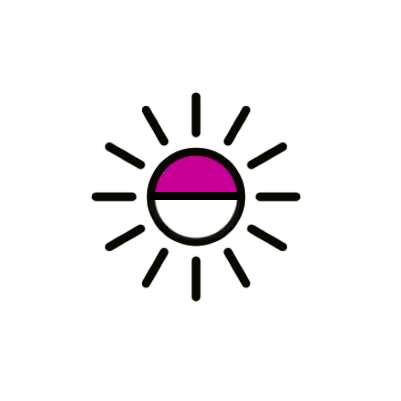 Our Location
Skigit is headquartered in sunny Land O' Lakes, Florida, USA.
Contact Us
General inquiries and technical support: info@skigit.com